Customized Solutions for Residential and Commercial Cleaning Services
Commercial Cleaning Services in Federal Way – Retail, Restaurants & More!
In Federal Way, WA, Fluffy Bunnies acknowledges the significance of a welcoming business environment. We offer exceptional commercial cleaning services to retail, restaurants, and office buildings, as well as top-tier apartment cleaning services for residents.
Rest assured, our experienced team of commercial cleaning services knows how to address the specific requirements of businesses. We prioritize both aesthetics and safety, ensuring your commercial space in Federal Way remains appealing and secure for employees and customers.
Federal Way Businesses prefer our commercial cleaning services because we offer:
Catered plans for varied industries
Expertise in retail, restaurant, office domains
Implementing top-tier products and tools
Discover the impact of our commercial cleaning services on your business. Call us today at 253-349-0729 to set up a consultation and get a quote customized to suit your specific needs.
Office Cleaning Services for a Clean & Hygienic Environment
Create a conducive and healthy office setting with our top-notch office cleaning services in Federal Way. Experience the comprehensive care of our office cleaning services, which encompass dusting, vacuuming, disinfecting surfaces, and more.
Our team of professional office cleaners takes pride in their work, striving for top-notch results every time. Business owners in Federal Way choose us because our office cleaning services include:
Hygiene maintained through high-touch area disinfection
Office cleaning services by trusted professionals
Experienced experts you can rely on
Plans customized to fit your budget and schedule
Ensure your office receives top-notch care with our professional office cleaning services. Don't hesitate to get in touch and schedule your next appointment with our trusted commercial cleaning services company today!
Apartment Cleaning Services in Federal Way – Stress-Free Moves
For property owners and managers, the cleanliness and appeal of your apartment building matter. Our comprehensive apartment cleaning services guarantee top-notch conditions, attracting and retaining tenants effortlessly.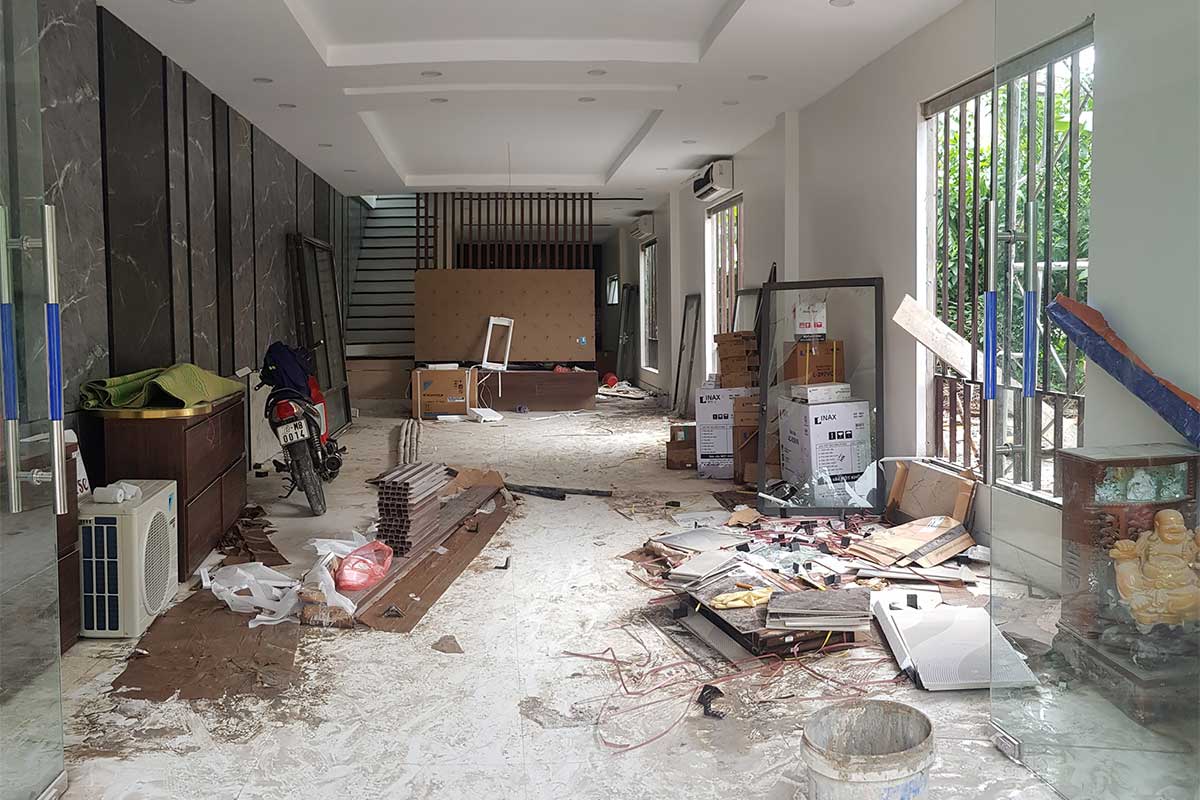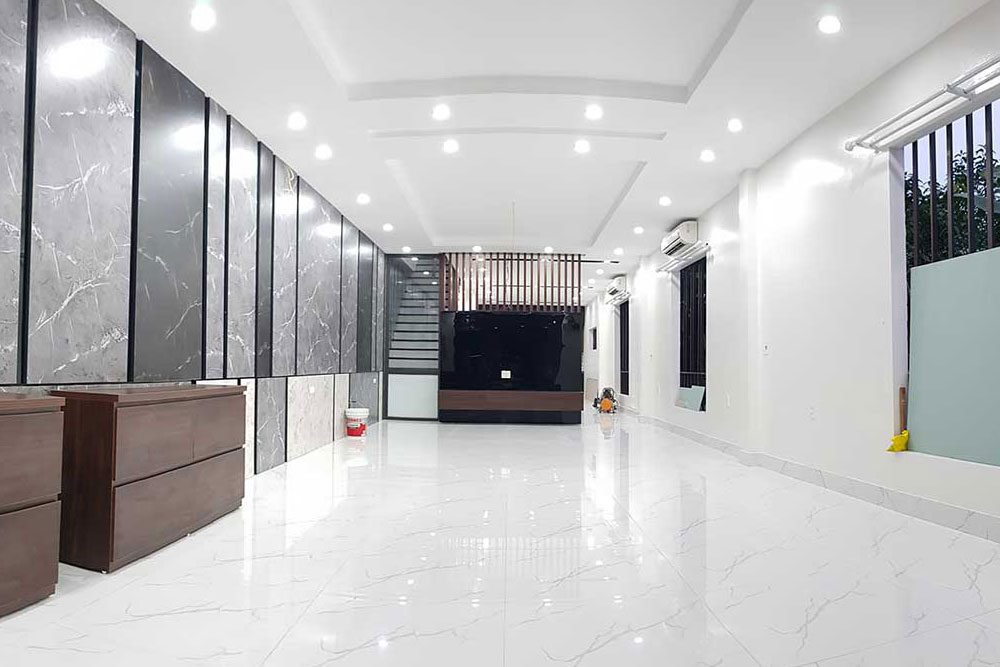 We value the significance of a positive first impression on potential tenants. We address the following during our apartment cleaning services in Federal Way:
Comprehensive kitchen, bathroom, and common areas addressed
Meticulous attention to detail across the entire building
Property owners rely on our dependable, efficient solutions
Experience enhanced appeal for your apartment building through our professional apartment cleaning services. Leave the cleanliness of your apartments in our capable hands, empowering you to concentrate on achieving success in property management.
Contact us now at 253-349-0729 to start the conversation about your specific requirements. We're here to offer a tailored apartment cleaning services quote that suits your location perfectly.