Commercial Cleaning Services – Retail, Restaurants and More!
At Fluffy Bunnies, we understand the importance of maintaining a clean and inviting environment for businesses in Tacoma, WA. Our commercial cleaning services are designed to meet the unique needs of various industries, including retail stores, restaurants, office buildings and more. In addition, our apartment cleaning services for Tacoma are second to none.
Our experienced commercial cleaning services team is trained to handle the specific requirements of different businesses. We ensure that your commercial space is not only visually appealing but also safe for employees and customers.
Businesses in Tacoma choose our commercial cleaning services because we offer:
Customized plans for different industries
Expertise in retail, restaurant, office spaces and more
Attention to detail for a pristine environment
Use of high-quality products and equipment
Experience the difference our commercial cleaning services can make for your business. Contact us today to schedule a consultation and request a quote!
Office Cleaning Services for a Clean & Hygienic Environment
Maintaining a clean and hygienic office environment is crucial for productivity and the well-being of employees. We offer comprehensive office cleaning services in Tacoma to ensure your workplace remains tidy and sanitized.
Our office cleaning services cover a wide range of tasks, including dusting, vacuuming, disinfecting surfaces, and more. We understand the importance of a clean workspace and the positive impact it has on employee morale and productivity.
Our team of professional office cleaners is committed to delivering top-notch results, creating a healthy and inviting atmosphere for everyone.
Tacoma business owners choose us because our office cleaning services include:
Thorough dusting, vacuuming, and surface sanitization
Disinfection of high-touch areas for hygiene
Waste removal and recycling services
Reliable and efficient office cleaning services
Trusted and experienced professionals
Customized plans to fit your budget and schedule
Give your office the care it deserves with our professional office cleaning services. Contact our commercial cleaning services company today to schedule your next appointment!
Apartment Cleaning Services Makes Move In / Move Out Easy!
As a property owner or manager in Tacoma, maintaining the cleanliness and appeal of your apartment building is crucial for attracting and retaining tenants. We offer comprehensive apartment cleaning services ensuring that your apartments are in top-notch condition for your tenants.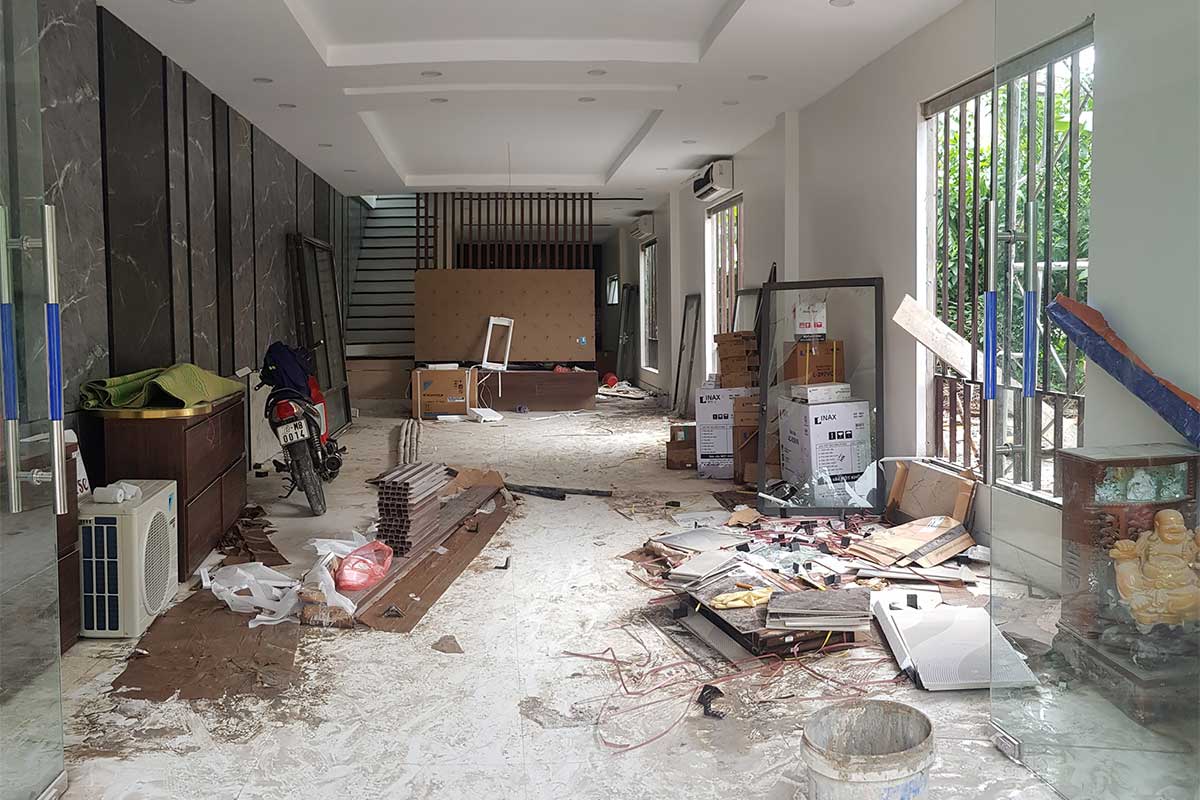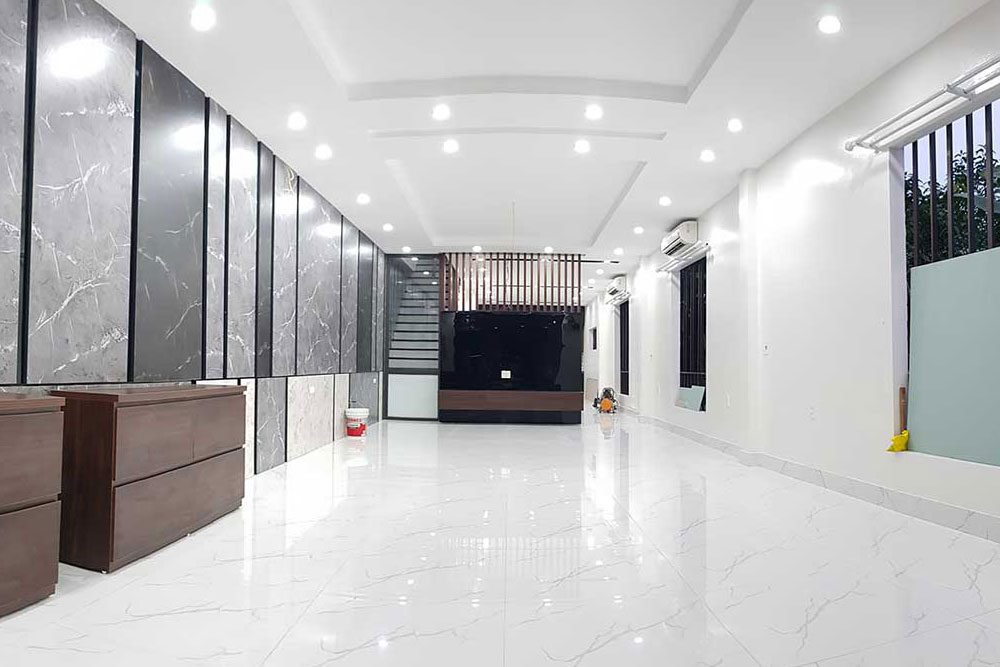 We understand the importance of creating a positive first impression for potential tenants and ensuring that the apartments are clean, sanitized, and ready for occupancy.
Some key points of our apartment cleaning services in Tacoma include:
Deep clean kitchens, bathrooms, and common areas
Meticulous attention to detail building-wide
Reliable, efficient solutions for property owners
Trusted, experienced apartment cleaning professionals
Enhance the appeal of your apartment building with our professional apartment cleaning services. Let us take care of the cleanliness of your apartments, allowing you to focus on the success of your property management endeavors.
Contact Fluffy Bunnies today at 253-349-0729 to discuss your specific needs and request a quote.