Customized Solutions for Residential and Commercial Cleaning Services
Commercial Cleaning Services in Milton – Retail, Restaurants & More!
For Milton, WA businesses, Fluffy Bunnies comprehends the significance of a pristine setting. Tailored to different industries, our commercial cleaning services cover retail, restaurants, offices, and more, while our unmatched apartment cleaning services cater to residents.
Our skilled team specializes in commercial cleaning services, tailoring our approach to meet the unique demands of each business. We guarantee an aesthetically pleasing and safe commercial space for your employees and customers.
We offer businesses in Milton the following with our commercial cleaning services:
Custom industry-specific plans
Specializing in retail, dining, office niches
Precision-driven for spotless environments
Utilizing premium products and tools
Looking for office cleaning service? Reach out to us at 253-349-0729 today, we will provide a tailored quote for our commercial cleaning services.
Office Cleaning Services for a Clean & Hygienic Environment
Our office cleaning services leave no task untouched – from dusting to vacuuming and disinfecting surfaces.
We understand the importance of a clean workspace and the positive impact it has on employee morale and productivity. Our office cleaning services cover a wide range of tasks, including dusting, vacuuming, disinfecting surfaces, and more.
Count on our dedicated team of professional office cleaners to deliver exceptional results. With their expertise, they create a healthy and inviting atmosphere that leaves a positive impact on everyone.
Milton business owners choose us because our office cleaning services include:
Thorough dusting, vacuuming, and surface sanitizing
Ensuring hygiene with high-touch area disinfection
Efficient, reliable office cleaning by professionals
Customized plans to suit budget and schedule
Your office deserves the best, and that's what our professional office cleaning services deliver. Contact us now to schedule your next appointment with our reputable commercial cleaning services company!
Apartment Cleaning Services in Milton – Stress-Free Moves
As a property owner or manager, you understand the significance of a clean and appealing apartment building. Our comprehensive apartment cleaning services ensure your apartments are in excellent condition, impressing and retaining tenants.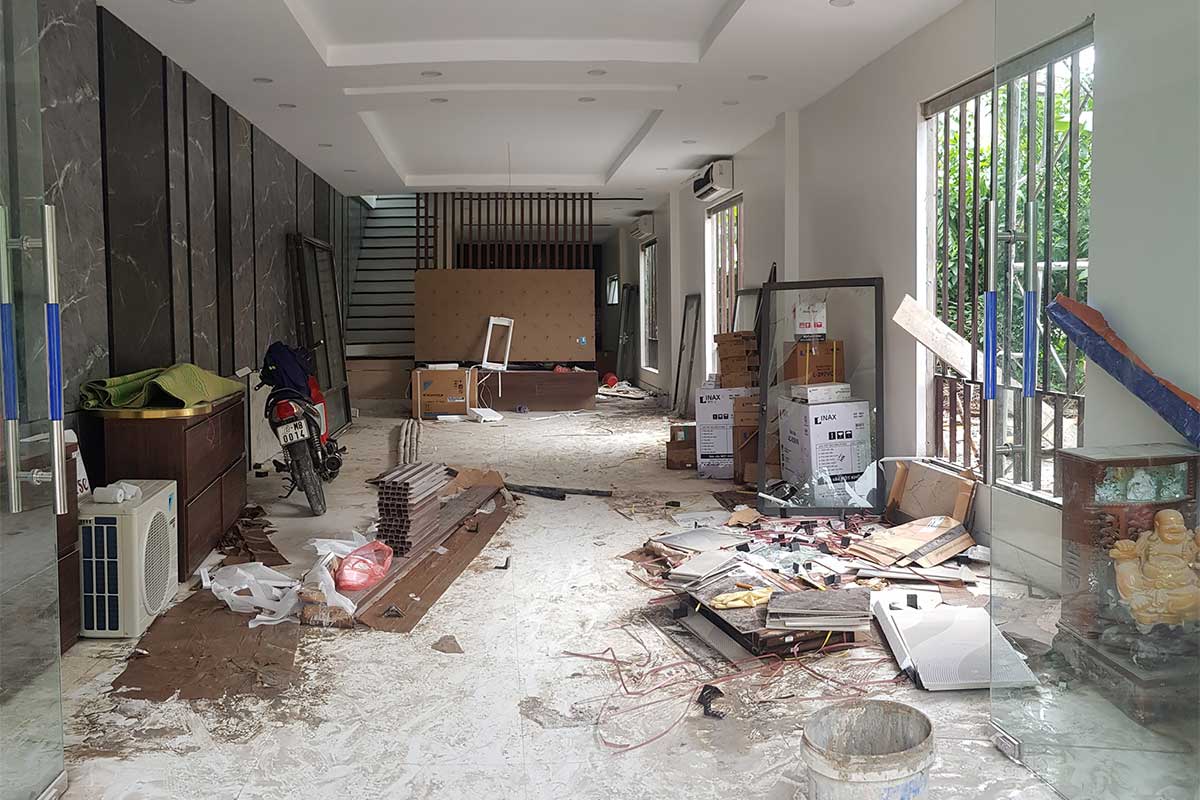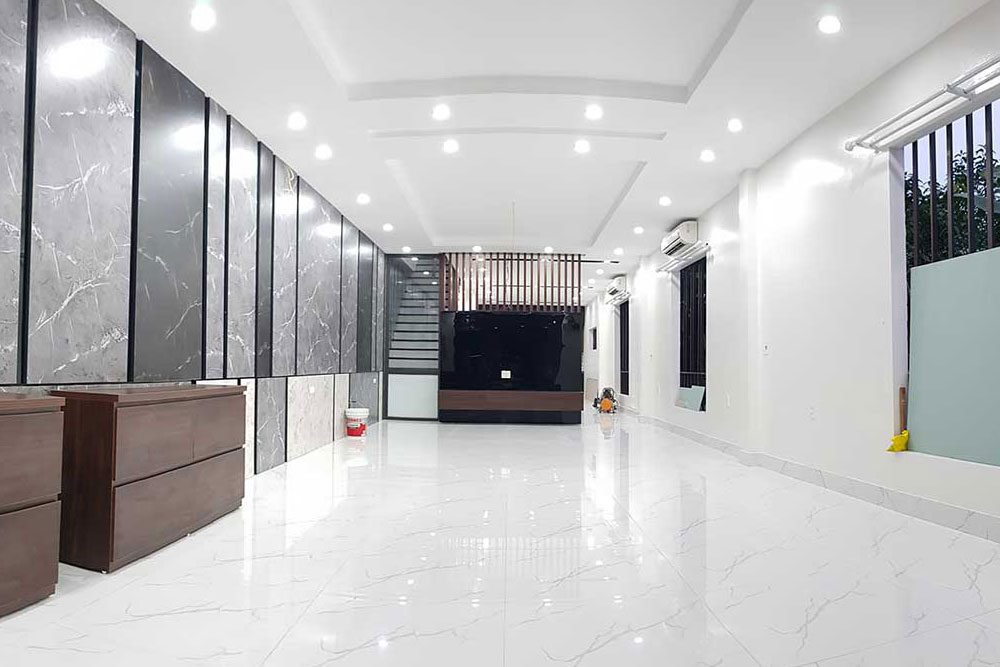 We prioritize cleanliness and sanitation, ensuring your apartments are in top-notch condition and ready for occupancy.
Here's what our apartment cleaning services in Milton include:
All rooms deep cleaned
Benefit from reliable, dependable team
Staffed with experienced professionals
Boost the allure of your apartment building with our professional apartment cleaning services. We can free up your time to excel in your property management endeavors.
Don't hesitate to contact Fluffy Bunnies at 253-349-0729 for a custom quote on our apartment cleaning services or general commercial cleaning services.